The premier and reliable blog publisher that provides the best pizza recipes, oven reviews, and more. Here at Allforpizza.com, we strive to get you the best information possible. From tips to proofing your dough, to fast and reliable oven reviews. We are here to help you make that delicious pizza right.
We are 100% committed to quality. From the pizza ovens we review, to our original recipes written by top chefs.

All For Pizza
The Best Pizza Recipes
In our original recipe section we provide an amazing pizza dough recipe among many traditional and deep dish. Allforpizza.com pizza recipes are tested and approved by our team of chefs. They will also publish great insight on making that pie. So have no fear when stepping up to the oven, we've got your back.
The Best Pizza Ovens
If you like your crust crispy and full of flavor, then a pizza oven is the way to make a pie. However, buying an oven is not a cheap investment. Don't forget all the different options we have these days. From portable ovens that run on top of your grill, to stand alone wood burning brick ovens. Our experts explore all the ovens features and value before making a recommendation.
Top Rated Reviews
Visit our top rated reviews of pizza ovens, peels, stones, wine and more. Our experts have chosen our top rated products, and listed them out with their favorite features. And we've also included their very own review for you to read more in-depth. This will help see extra features and even some cleaning tips. We know that making a decision on which pizza tool to get is hard enough. So let our list guide you to find something that is perfect for you.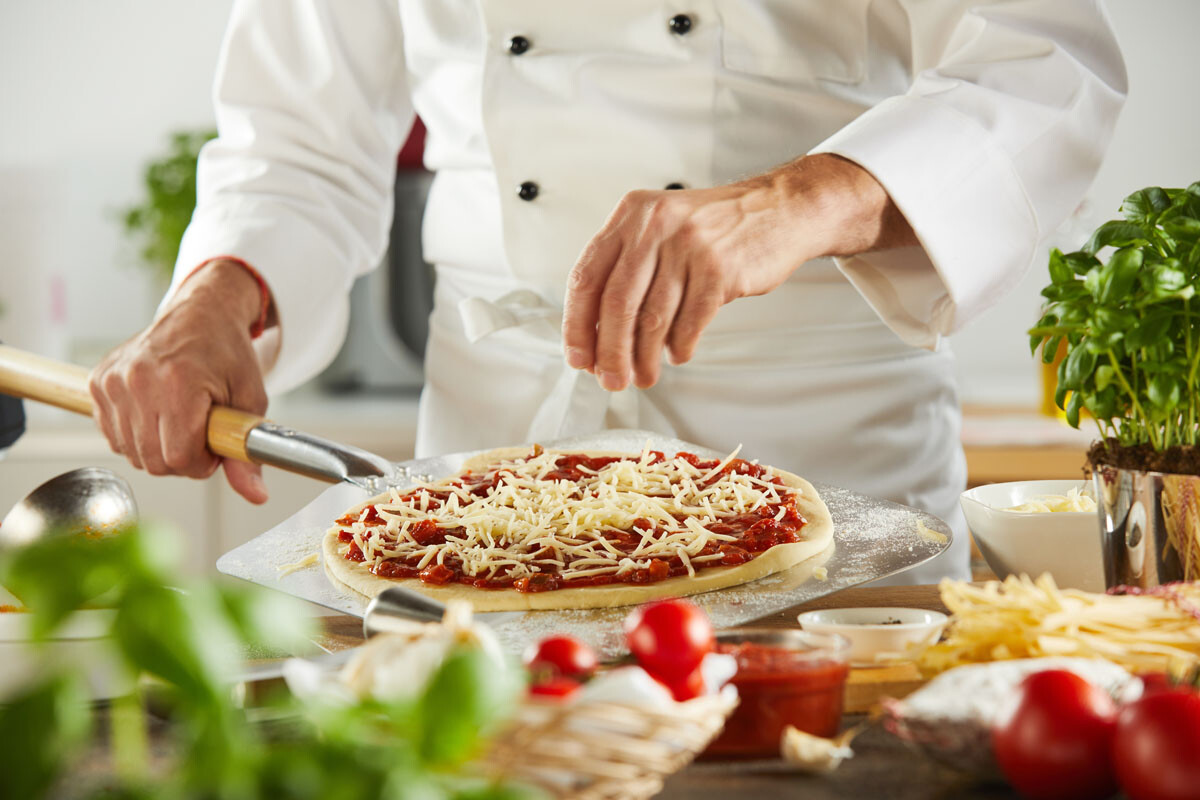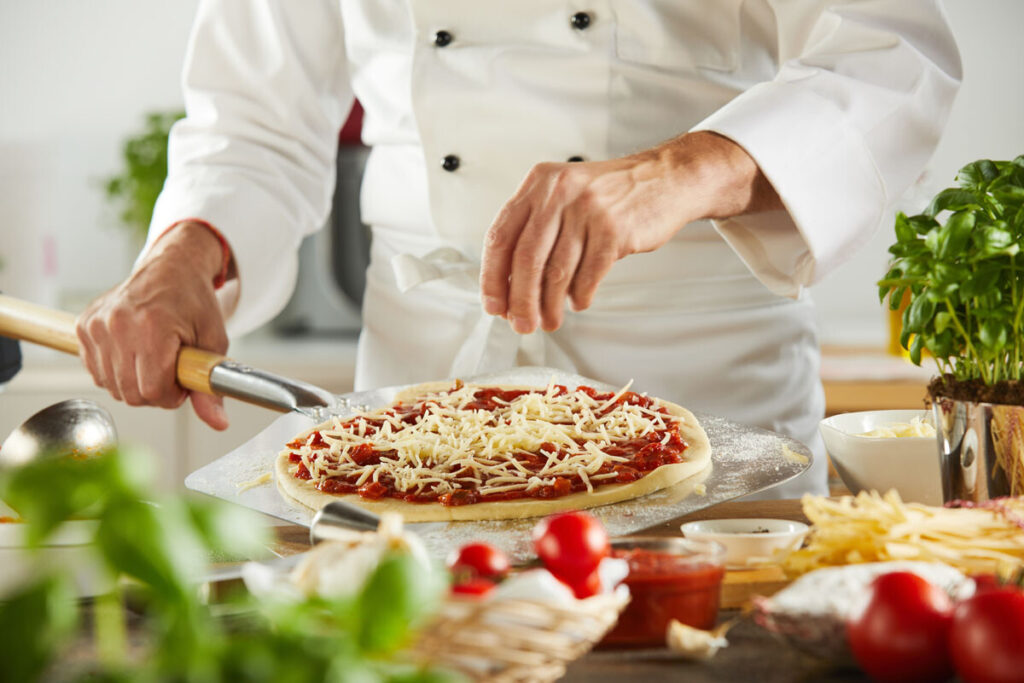 Pizza Recipe Tips & Stories
Check out our pizza recipe tips section for some help on that perfect pie. Our writers are either classically trained chefs or experienced home cooks. The knowledge you can uncover on Allforpizza.com is uncanny. You will find tips on pizza dough, topping combos, alternative cheeses and more. Dont forget to check out the engaging articles all about pizza.

Pizza Accessories
If we plan to make a good homemade pizza, there are a few accessories we need on hand. Prep tools are important to make that perfect dough. A quality pizza stone is essential. This will help give your pizza a nice sturdy crust. We'll want a solid pizza peel as well. Allowing us to get the pizza in and out of the oven with ease. Then a proper slicer to cut it up. Accessories may be unnecessary to make quality pizza recipes, they help us make it look and taste more authentic.
Latest Pizza Posts